13th February 2017 London, UK
British architects play a major role in redefining the world's cities
For centuries the UK has been held in high regard for its architecture, and the profile of UK architects is stronger than it has ever been.
Architecture is one of the UK's most significant and visible creative exports, with an almost unrivalled reputation around the world for excellence, innovation and creativity. From Beijing to New York and Dubai to Mumbai, British architectural talent plays a major role in redefining the world's cities and creating extraordinary buildings and places that have a positive impact on their communities and environment.
The UK's outstanding reputation is based on its world leading professional standards, excellence in architectural education and a pragmatic yet intensely creative design culture that produces architecture of the highest quality.
Every year, thousands of talented people choose to study architecture at UK universities or work in architectural practices in the UK.  The Royal Institute of British Architects (RIBA) offers validated architectural courses and varied range of opportunities that attract thousands of students to the UK from across the globe.  We encourage schools of architecture to each develop unique flavours and specialisms, including building science, environmental and sustainable design, architectural theory and sociology, and digital innovation, whilst always maintaining the creative studio based teaching model.  The UK is also home to world leading architectural research, both in academia and practice, which drives innovation in both design and construction processes and place making.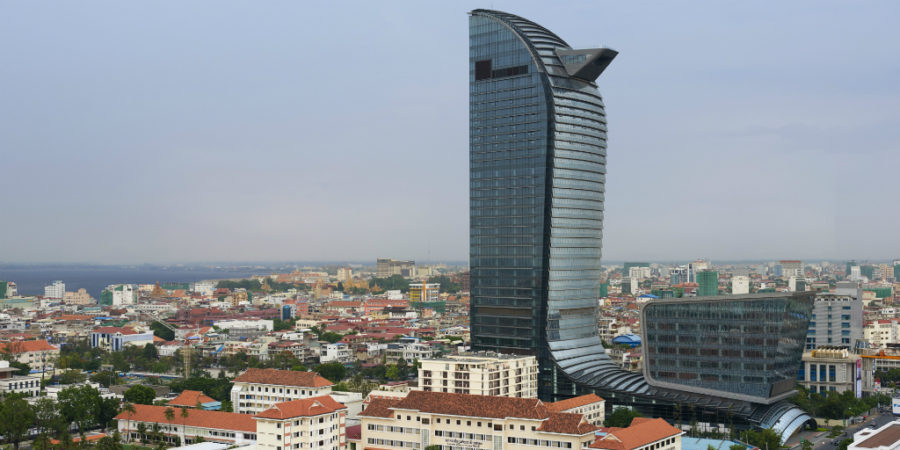 Thousands of students also benefit from the standards of excellence adopted internationally at RIBA's validated courses in 39 schools of architecture in 19 countries across six continents, from Argentina to Azerbaijan and Chile to China. We support governments and professional architectural bodies across the globe by sharing our experiences and expertise in setting professional standards and promoting the value of architecture; we have Memoranda of Understanding in China, Vietnam, Libya and Latvia; and have supported the Government of Oman in developing new design codes.
From housing to educational buildings, airports to art galleries, stadia to skyscrapers – practices based in the UK are responsible for bringing to life some of the most outstanding and celebrated buildings and structures in the world. London has firmly established itself as the architectural talent capital of the world. UK architects are also increasingly establishing offices overseas, we have members in China, the United States, Ireland, Australia, Canada, Singapore, the United Arab Emirates, Malaysia and South Africa.
The success of British architects, including our members, internationally has been in large part due to their ability to adapt to changing circumstances, their world-leading approaches to sustainability and urban regeneration, and their keenness to embrace new digital technologies and construction innovation. There are new challenges that the UK architecture profession is applying itself to on a global scale: dealing with the ethical and humanitarian issues prevalent in our globalised world, the digital industrial revolution and its impact on design and construction processes, and the need to create sustainable and healthy environments in an age of rapid urbanisation.
The RIBA (as a signatory to the United Nations Global Compact) is supporting and promoting ten principles in British architecture, covering human rights, labour standards, the environment and anti-corruption www.architecture.com